Track. Market. Share.
We offer high-resolution aerial photography of construction sites throughout southern California. Used for sharing, marketing and tracking progress of construction sites, our photos provide a complete aerial perspective of construction sites from survey through completion.
---
Standard 15 Image Package
We capture 15 photos covering a complete 360 degree orbit around your site including a vertical (map-like) photo. Photos are captured by airplane and digitally delivered within 24hrs via online gallery.
$350
(within our standard service area)
8 Oblique Photos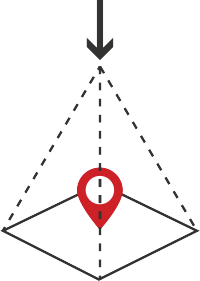 1 VERTICAL PHOTO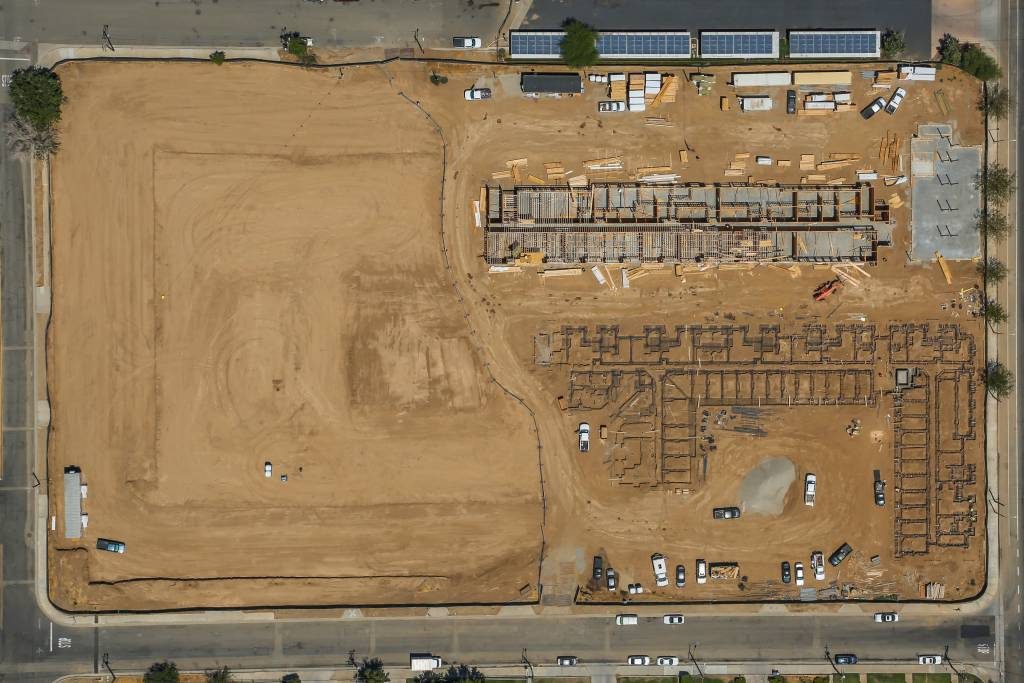 6 CLOSE UP PHOTOs
---
Serving Southern California
We serve the following counties: Los Angeles, Ventura, Orange, San Diego, Riverside, San Bernardino and Santa Barbara
Outside of our standard service area? Get a Custom Quote.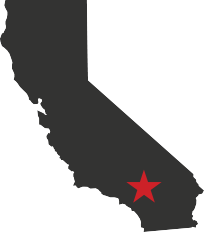 ---
Airplane performance at drone cost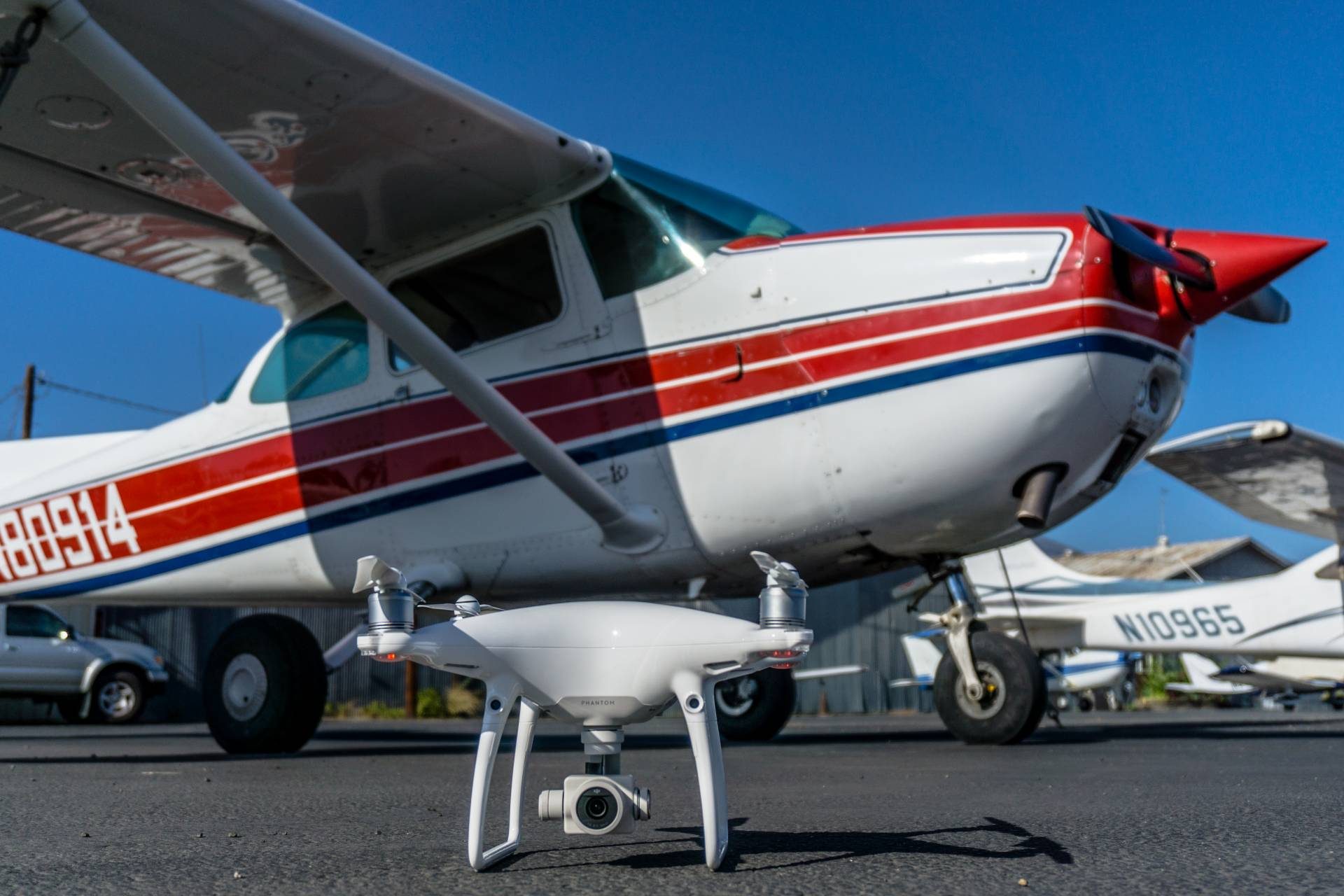 While drones have exploded into the aerial photography market, traditional airplane photography remains the best choice for many applications. Drones are prohibited from flying above 400 ft, putting them at a disadvantage when shooting large sites or trying to showcase the proximity of a nearby attraction. Local law can prohibit where drones can be operated and drones require special permission to operate near large airports. Our airplanes can fly in airspace that drones can't. Drones are limited in flight time and speed requiring them to be driven from site to site. Our airplanes can fly directly from site-to-site, allowing for fast, efficient capturing of many sites over a large area.
---
15 Image PACKAGE ORDER FORM
1. ENTER YOUR INFORMATION